Energy Transfer to Buy Williams Cos. After Yearlong Pursuit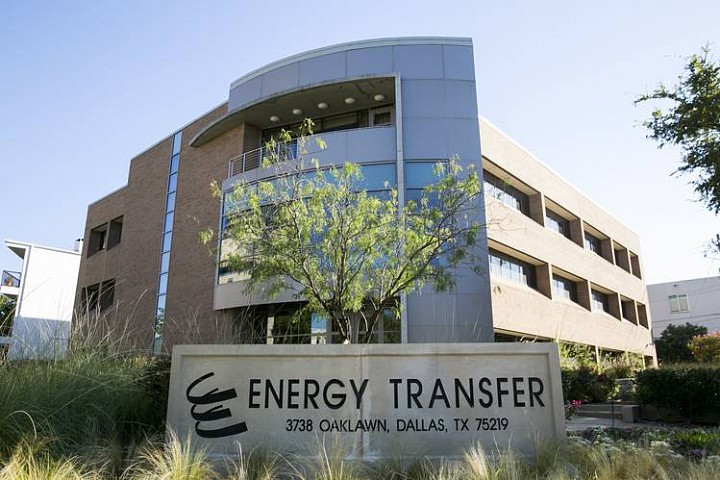 Energy Transfer Equity LP agreed to acquire Williams Cos. in a $32.6 billion deal that will create a massive U.S. network of natural-gas pipelines.
In June, Williams had rejected a $48 billion offer from Energy Transfer. But since then shares of energy companies have been beaten down. Natural-gas prices have remained low, the price of oil the companies also transport has tumbled and the outlook for growth in the pipeline industry has dimmed.
Both companies' shares have fallen sharply since Energy Transfer's original all-stock offer became public in June, so even though Monday's offer is similar in exchange ratio, the total price tag is about $15 billion lower.
Williams had hired advisers to run an auction that drew other bidders, according to people familiar with the matter. But in the end, Dallas-based Energy Transfer prevailed with a bid that values Williams shares at $43.50, a 4.6% premium to their closing price Friday.
The exchange ratio in Monday's deal is the same as the original offer accounting for Energy Transfer's 2-for-1 stock split in July. One difference: Williams shareholders have the option to receive part of the payment in cash—up to $6.05 billion.
Williams shares closed 12% lower at $36.57 on Monday, while shares of Energy Transfer fell 13% to $20.29.
The firms will have a combined network of more than 100,000 miles of oil and gas pipelines crisscrossing the continent. Williams offers Energy Transfer more access to the northeastern U.S., where connections are needed to bring surging output from the Marcellus Shale in Pennsylvania to New York and New England.
Tulsa, Okla.-based Williams's 10,000-mile Transco natural-gas...
More